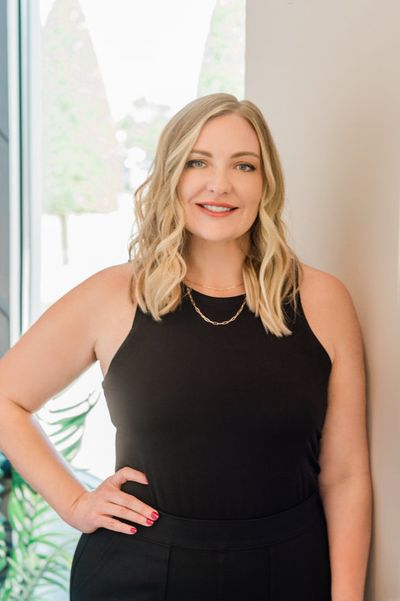 Brooke
Level 6 Stylist
What do you love most about your profession?
It is ever-changing! Trends change every season, so learning the latest techniques has always been my favorite part of this industry.
What is your favorite thing to do on a day off?
I love spending time with my family or sometimes just taking a day to pamper myself by getting a facial or my nails done.
What makes your guest experience unique?
Being honest with my clients about achieving what they want. I take my time with each client and won't let you go until I feel your hair looks perfect.
What are you most grateful for?
My support system! I could never own this salon without the support of my husband and mom. They help me so much with things at home. I am just as thankful to the staff at Beau Reve Salon. Without them this salon wouldn't be here. They are always willing to help out far beyond what they do behind the chair.