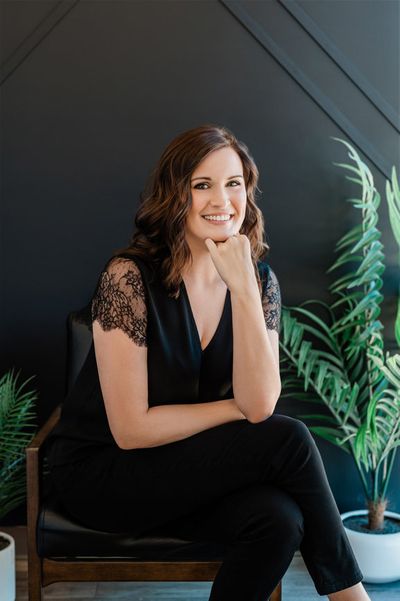 Hannah
Level 2 Stylist
What inspires you most about your profession?
I love that I have the opportunity every day to make people feel confident and beautiful. Seeing my guests smile when they leave is the greatest reward.
What is one thing that instantly makes your day better?
Seeing my daughter smile and laugh and experience life's special moments for the first time. Other than doing hair, being a mom is what I'm most passionate about!
What makes all your guest experiences unique and special?
I take the time to talk with them, and really understand their desired look, taking into account their hair type, color and level of maintenance, to make sure the end result is unique for them and works for their lifestyle.
When you're not in the salon, what are your favorite things to do?
I love to get outside to go hiking and enjoy nature, and spend quality time with my family!