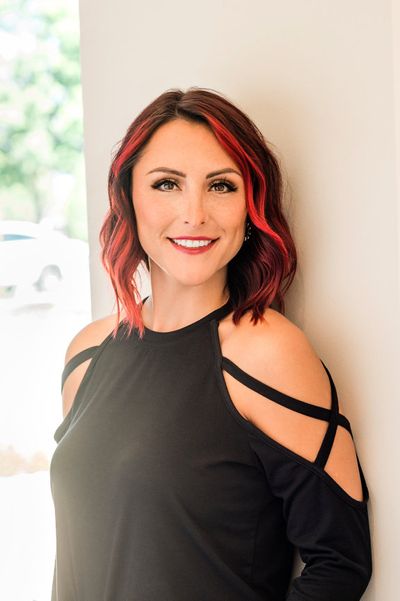 Mackenzie
Level 4 Stylist
What do you love most about your profession?
I get to be creative! It's inspiring that there's room for so many unique creative styles in this industry.
What are you most grateful for?
My supportive family. And my dogs - they always make my day instantly better.
What makes your guest's experience unique and special?
My scalp massage!
What's an item on your bucket list?
I'd love to visit Greece one day.