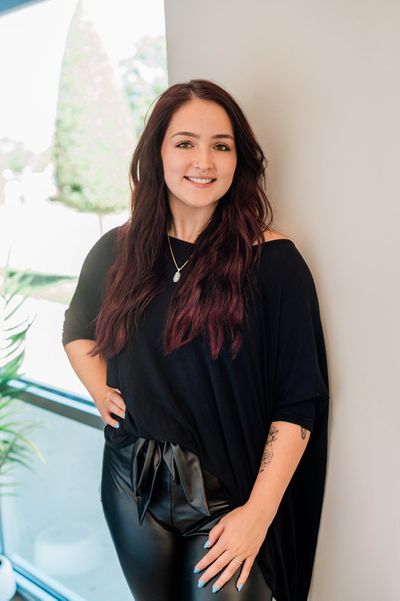 Saylor
Level 3 Stylist
What makes a salon experience with you special?
I make sure to really listen and be honest with my guests. I will always make your hair goals a priority while also setting realistic expectations.
What are you most grateful for?
My amazing friends and family. When I'm not working I love to spend time on the lake with friends.
What inspires you most about the beauty industry?
It's always changing and evolving. It helps me stay on my toes and reminds me never to let myself get too comfortable.
What's an item on your bucket list?
A trip to Bali! Being able to travel the world is important to me, and I'd like for Bali to be my first long-distance trip.