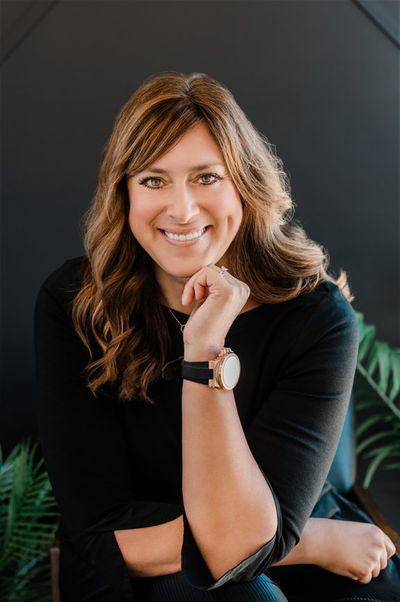 Shonda
Level 5 Stylist
What inspires you most about the beauty industry?
The way a hairstyle or color change can make someone feel whole again. Great hair can melt a bad day away.
What are you most grateful for?
My beautiful family & career! When I'm not working, you can find me relaxing and spending as much time with my family as I can.
What is your favorite service to perform?
I love big transformations! Making my guests feel like new when they leave - the smile says it all!
What's one thing that instantly makes your day better?
Putting a smile on someone's face. It's life-changing.